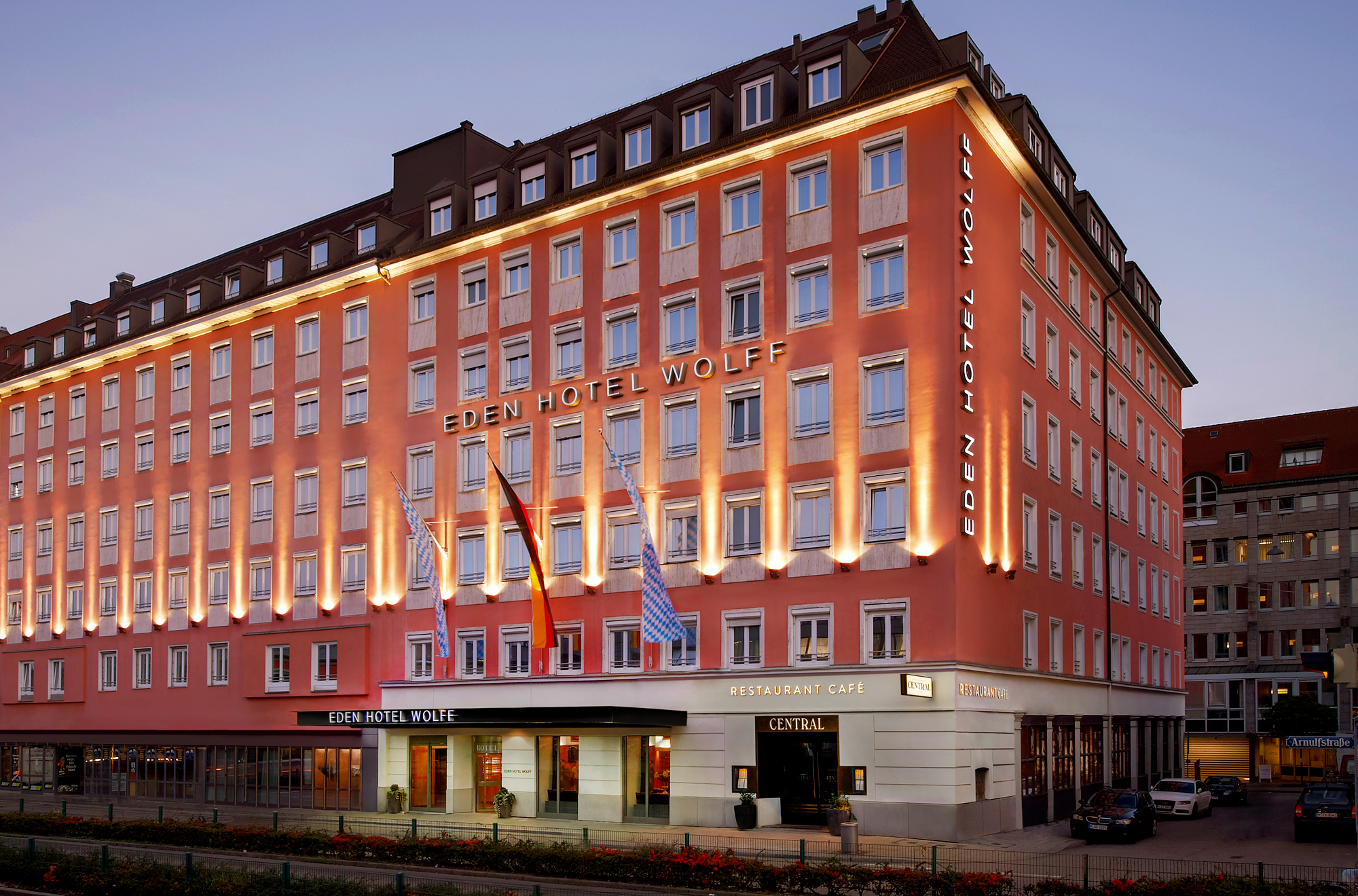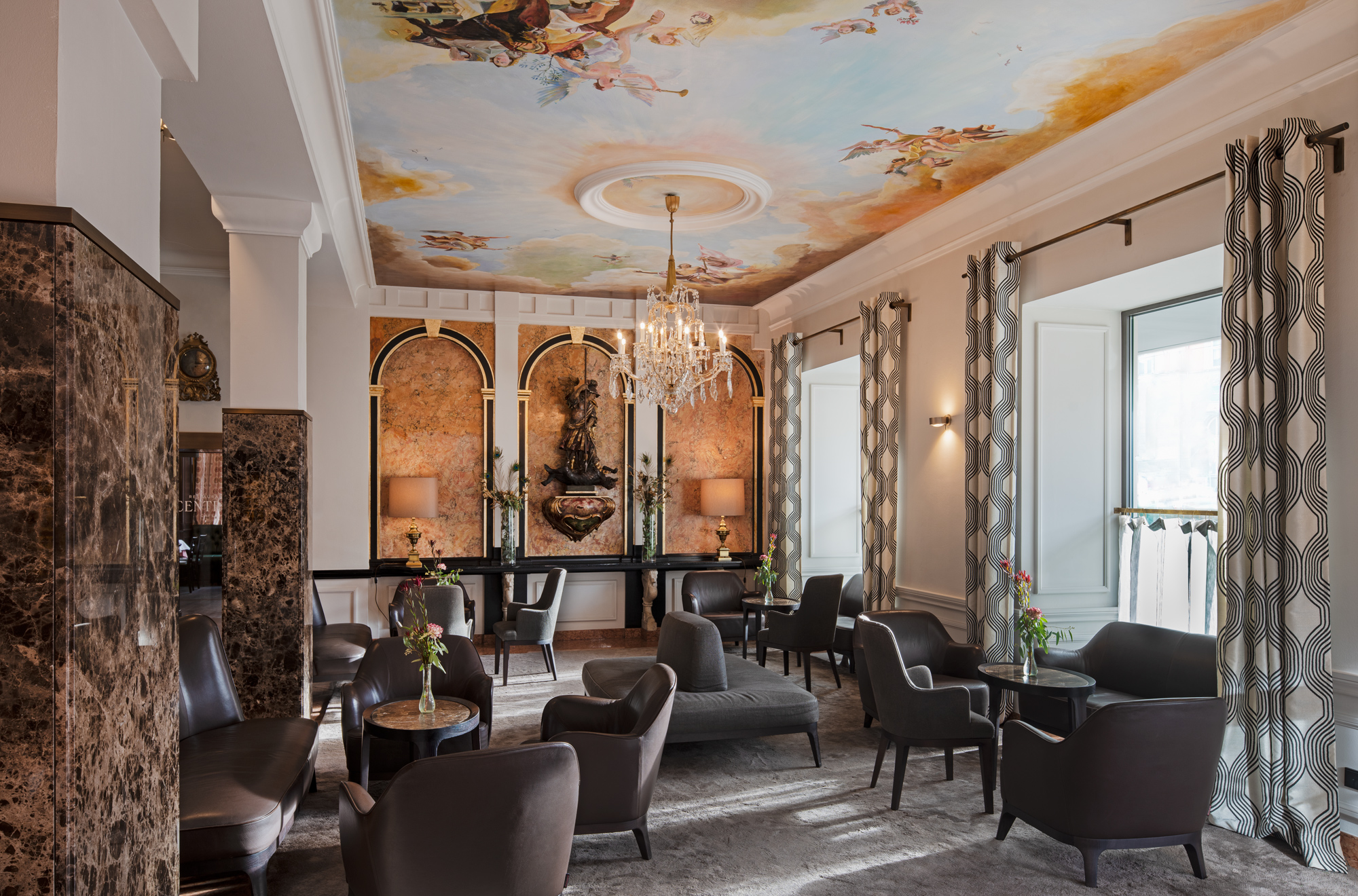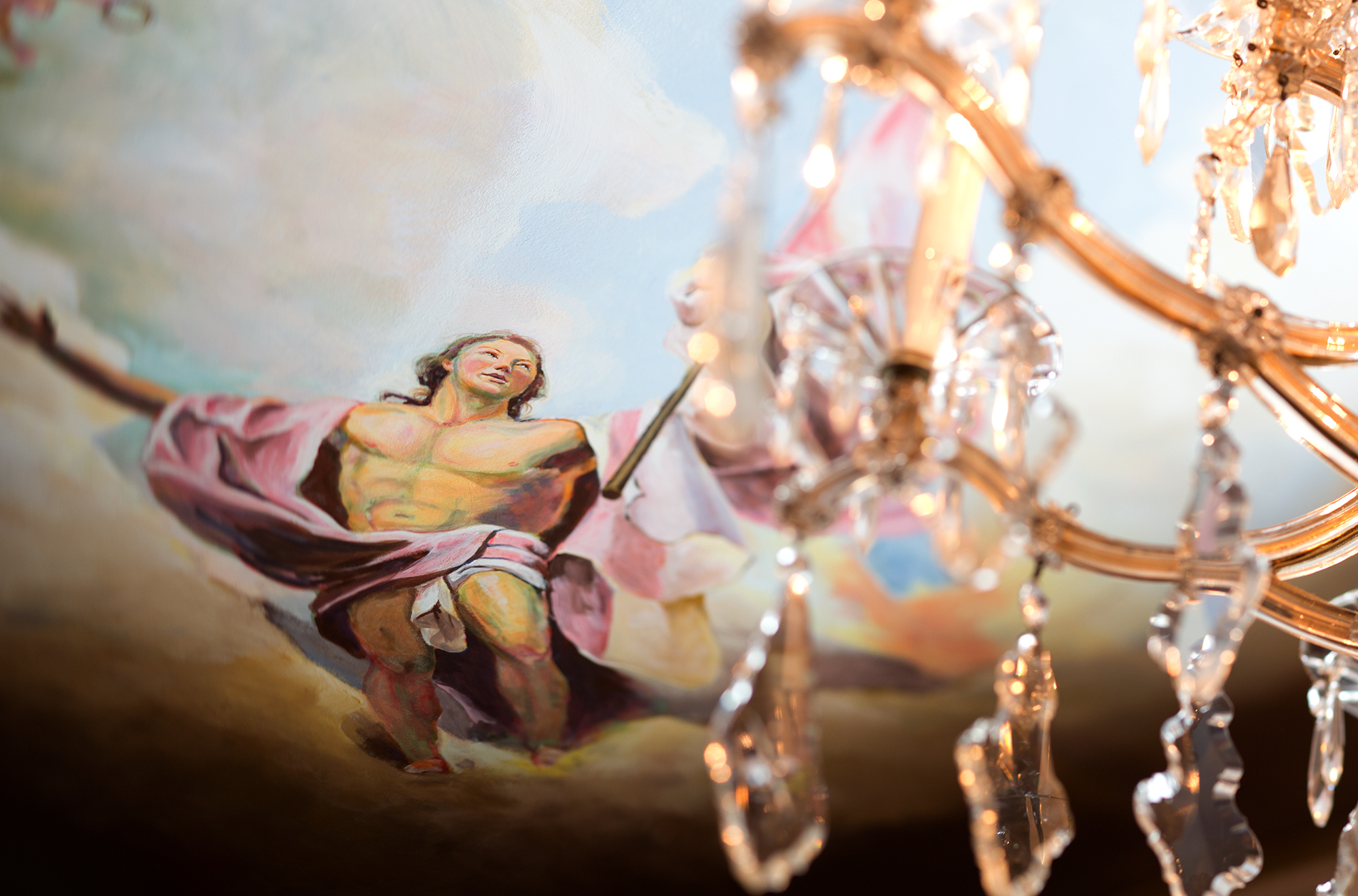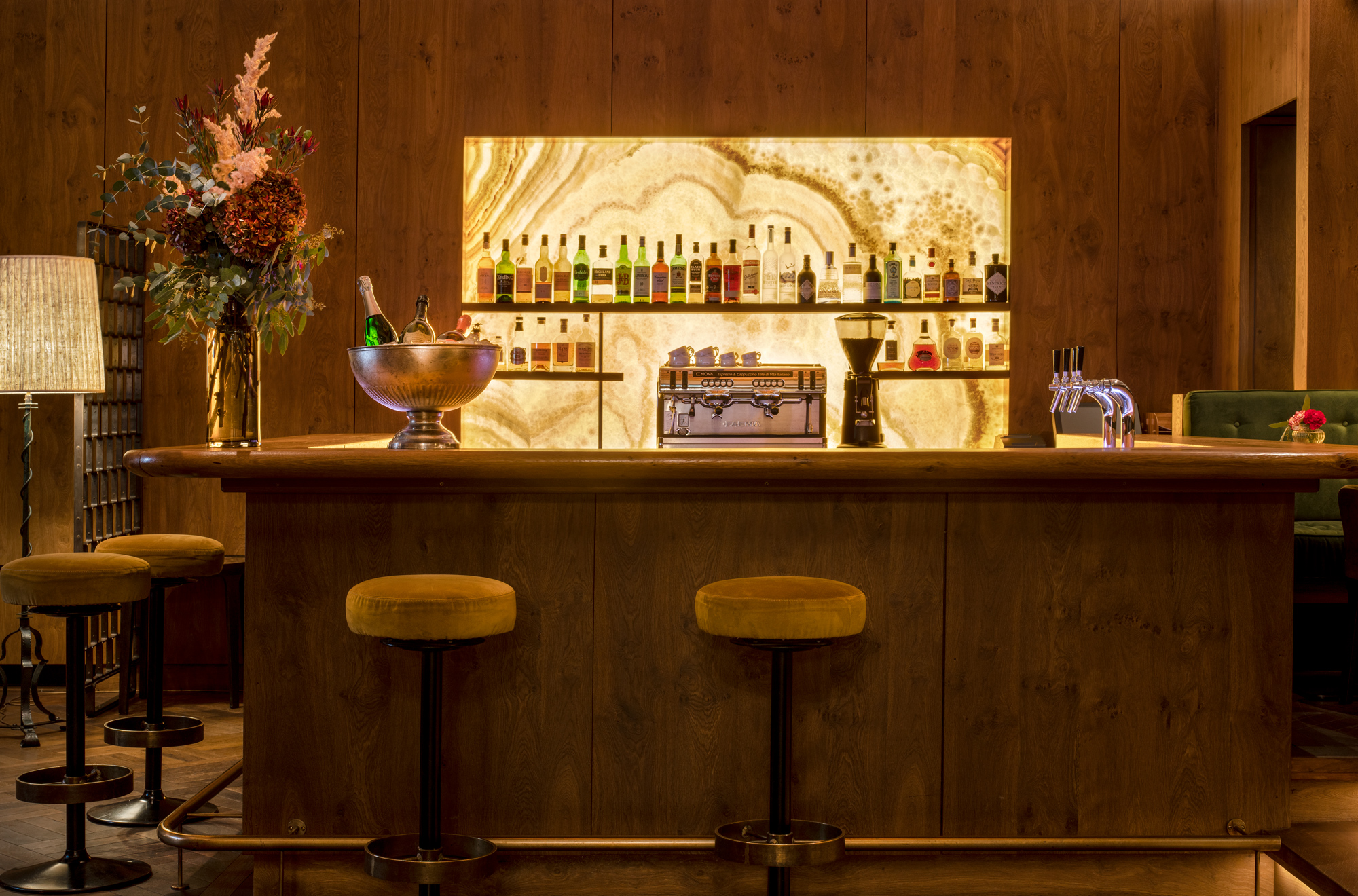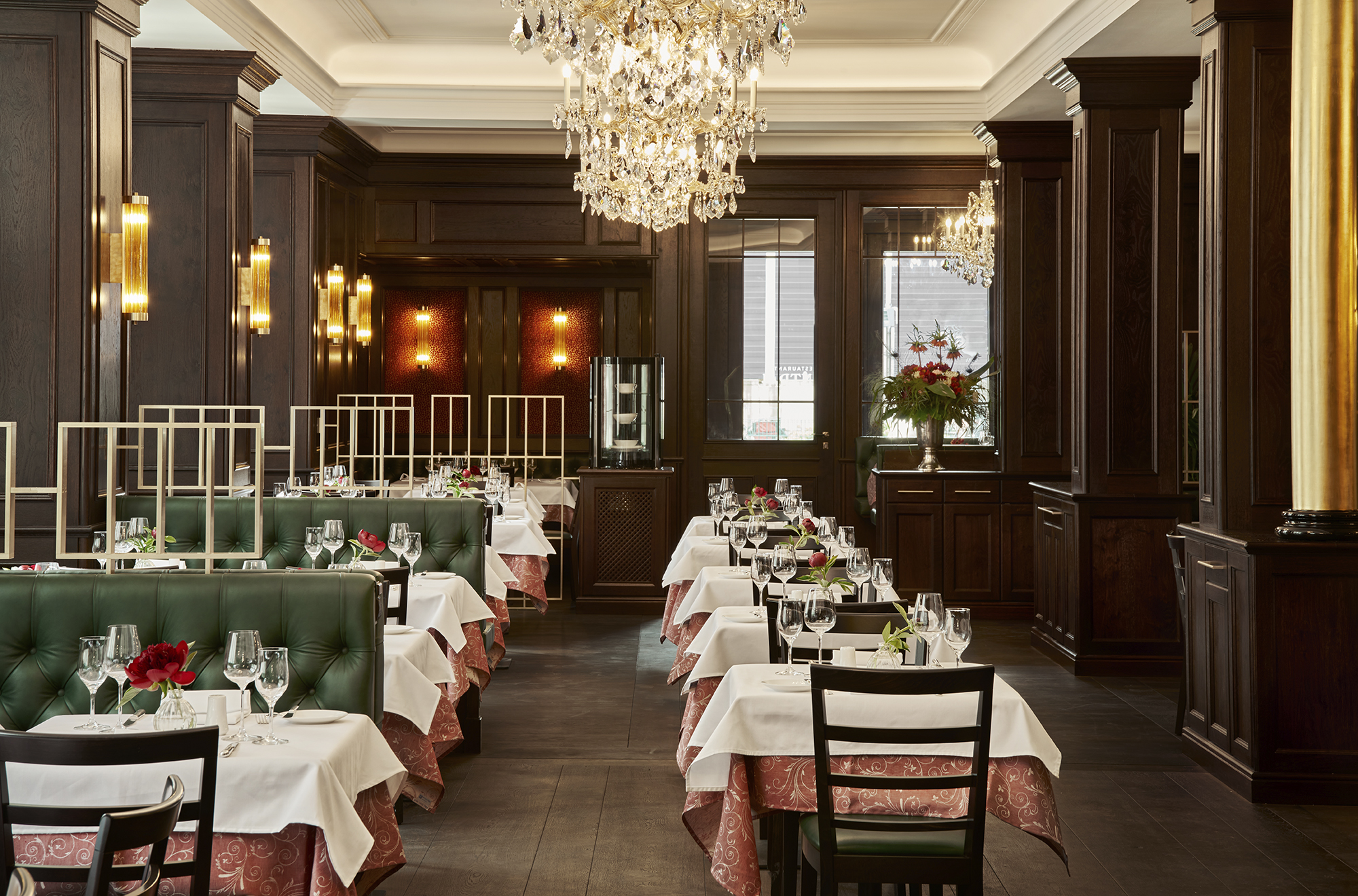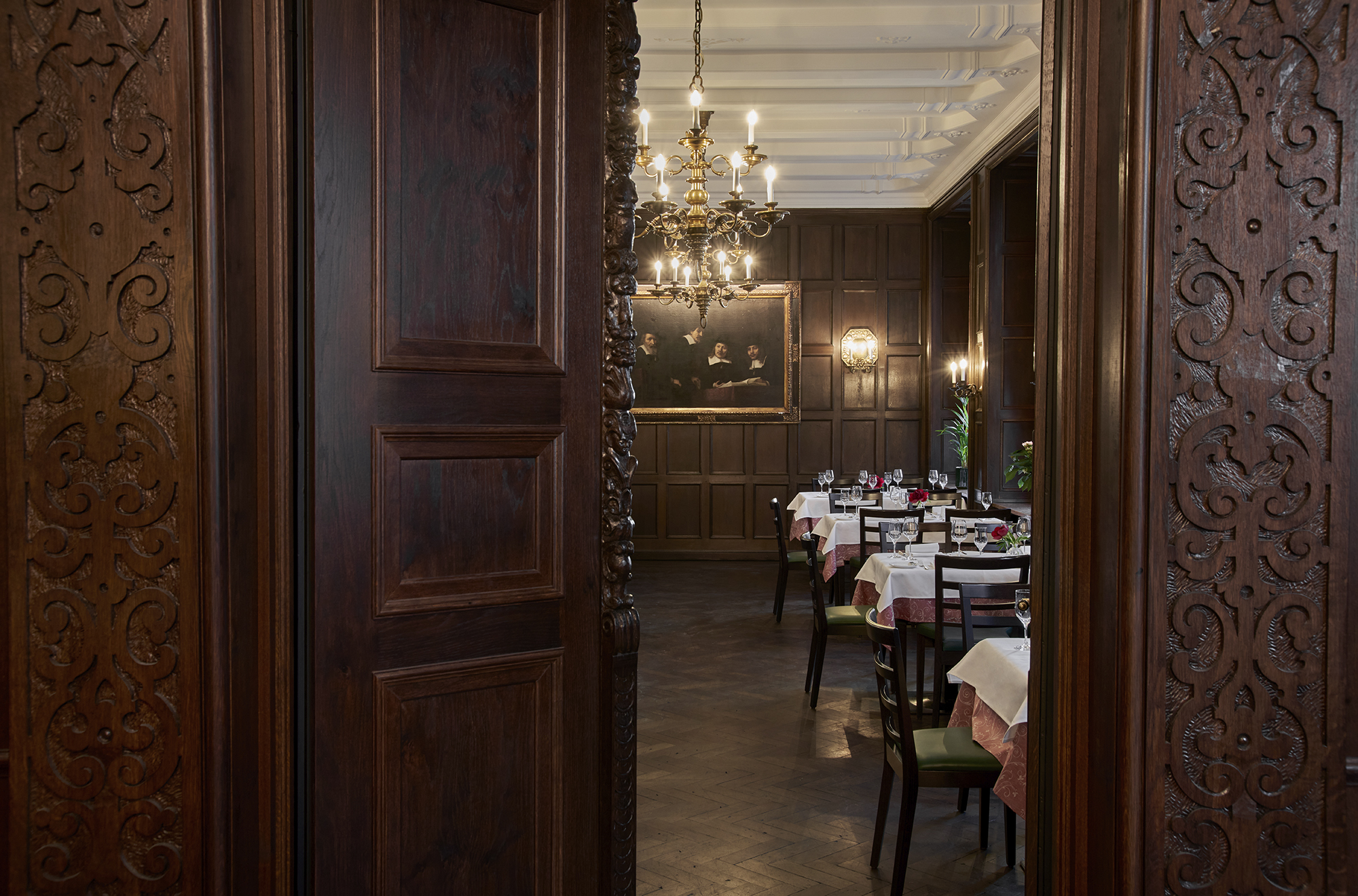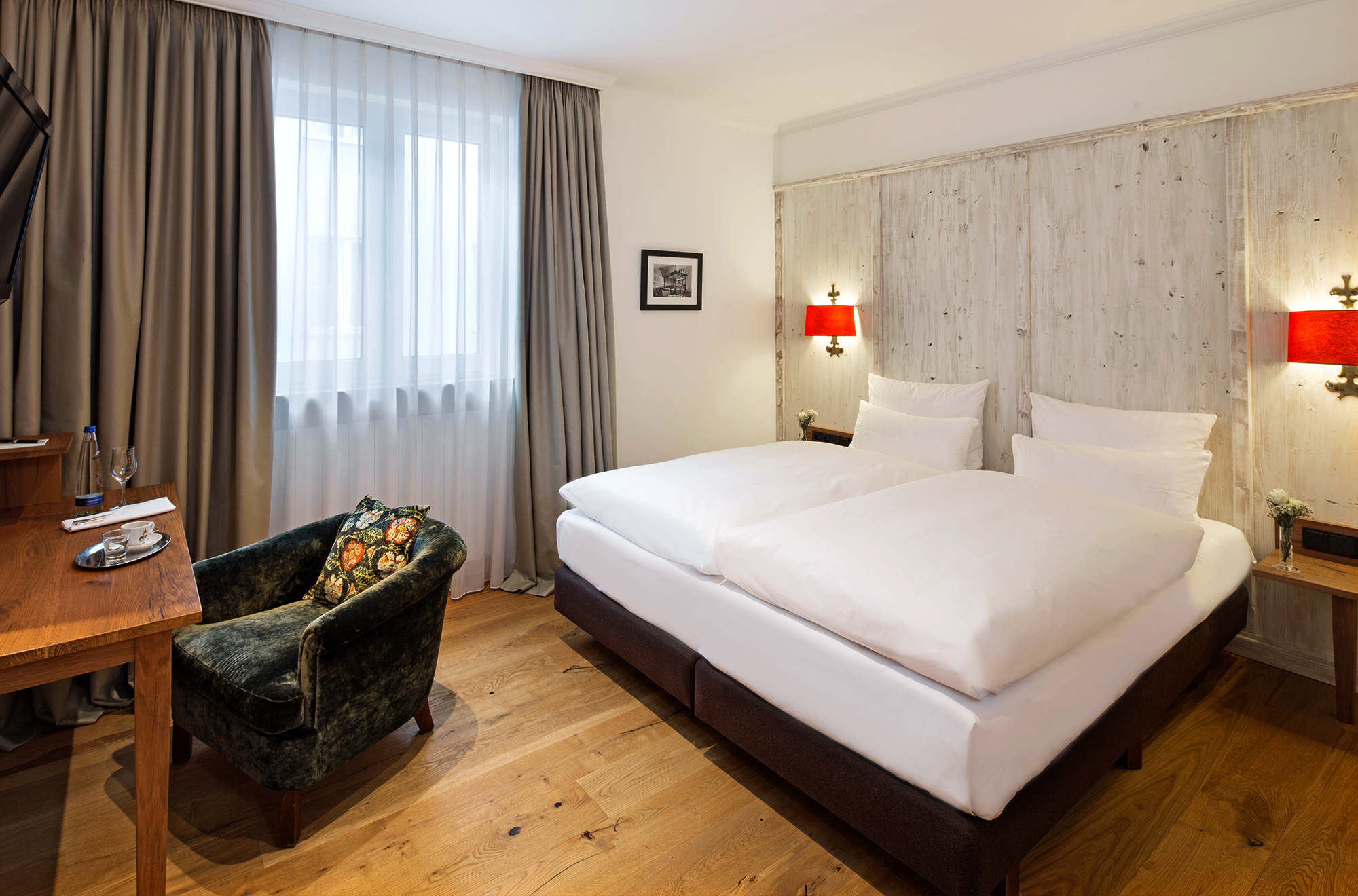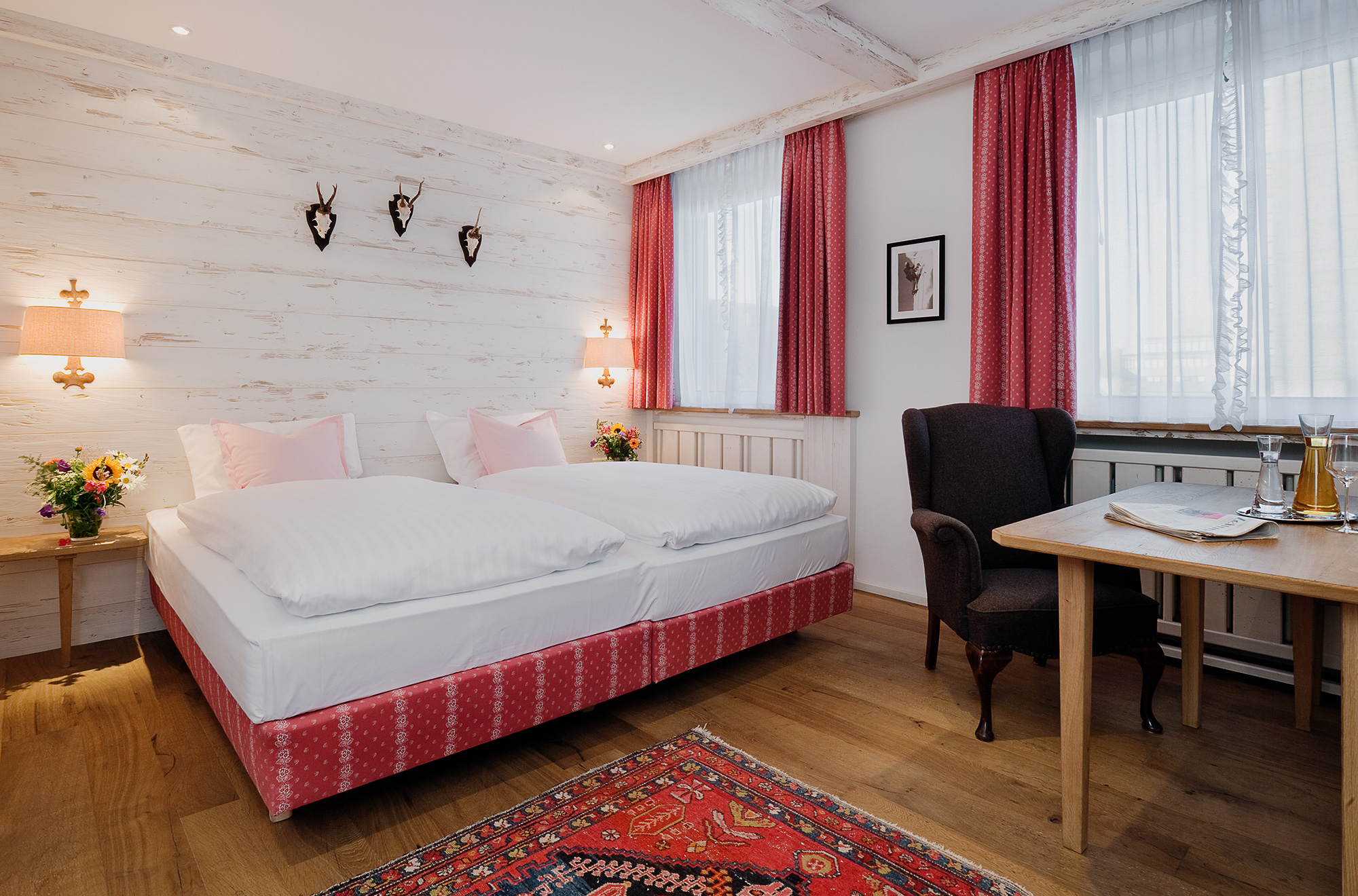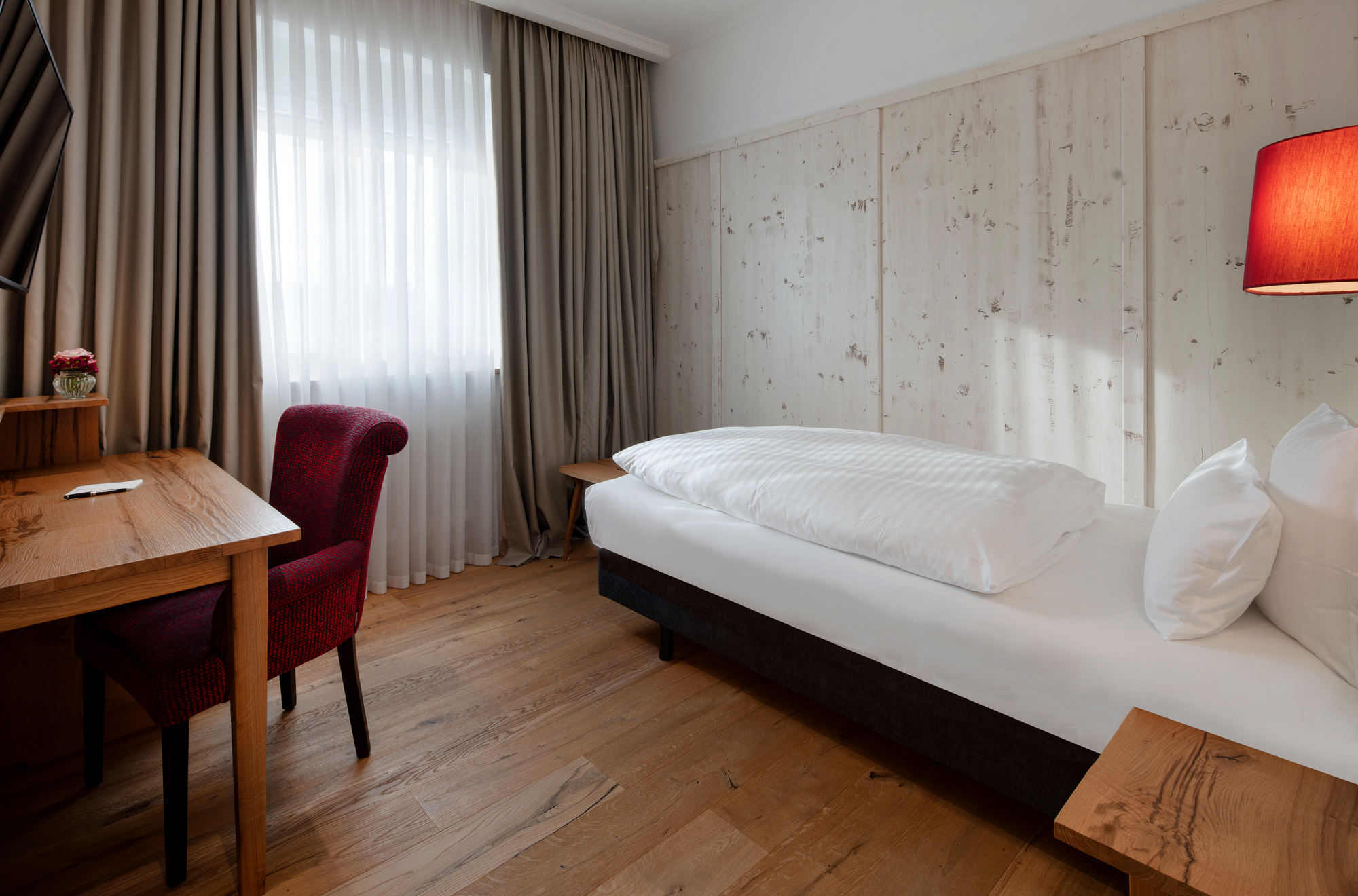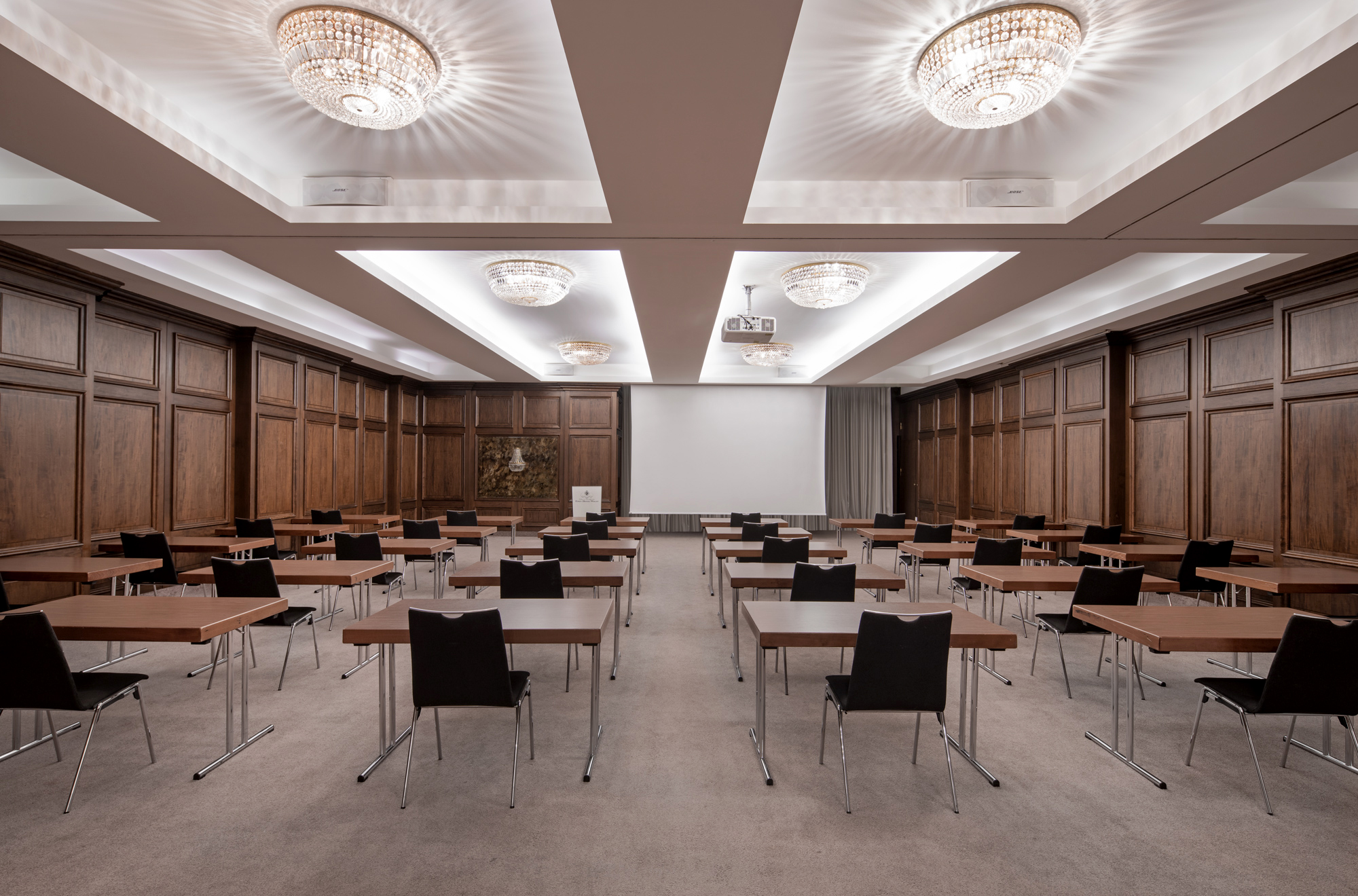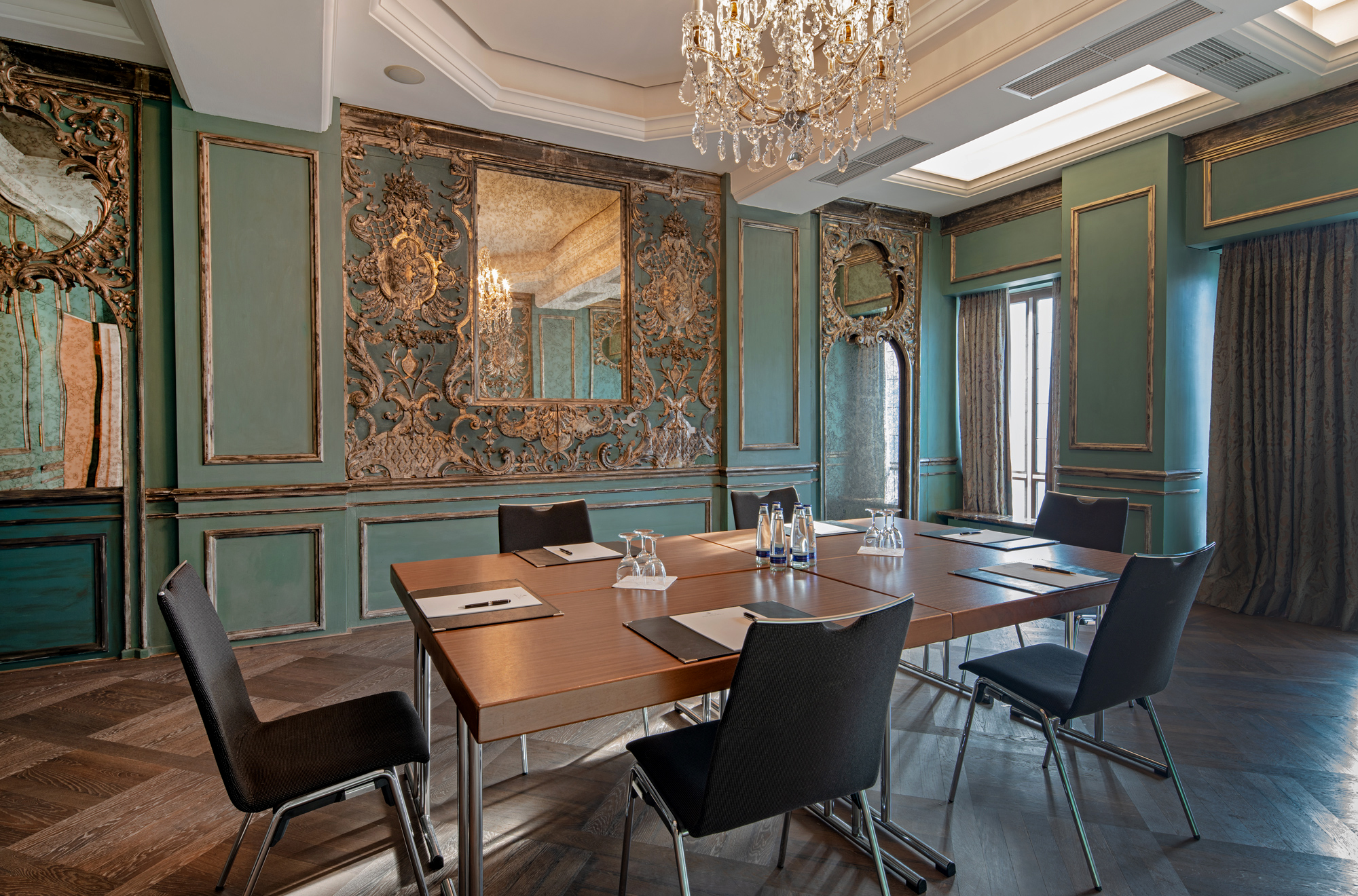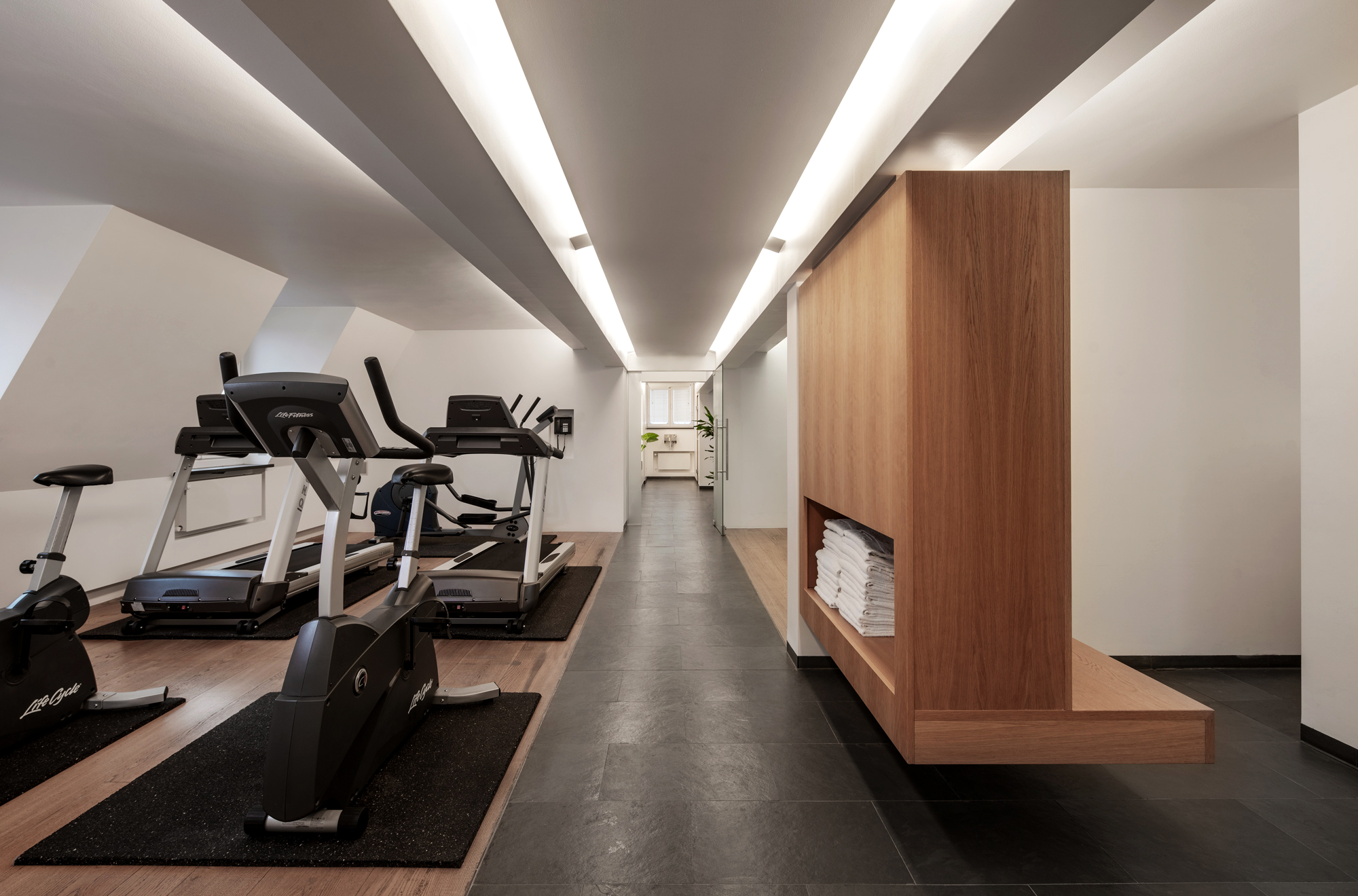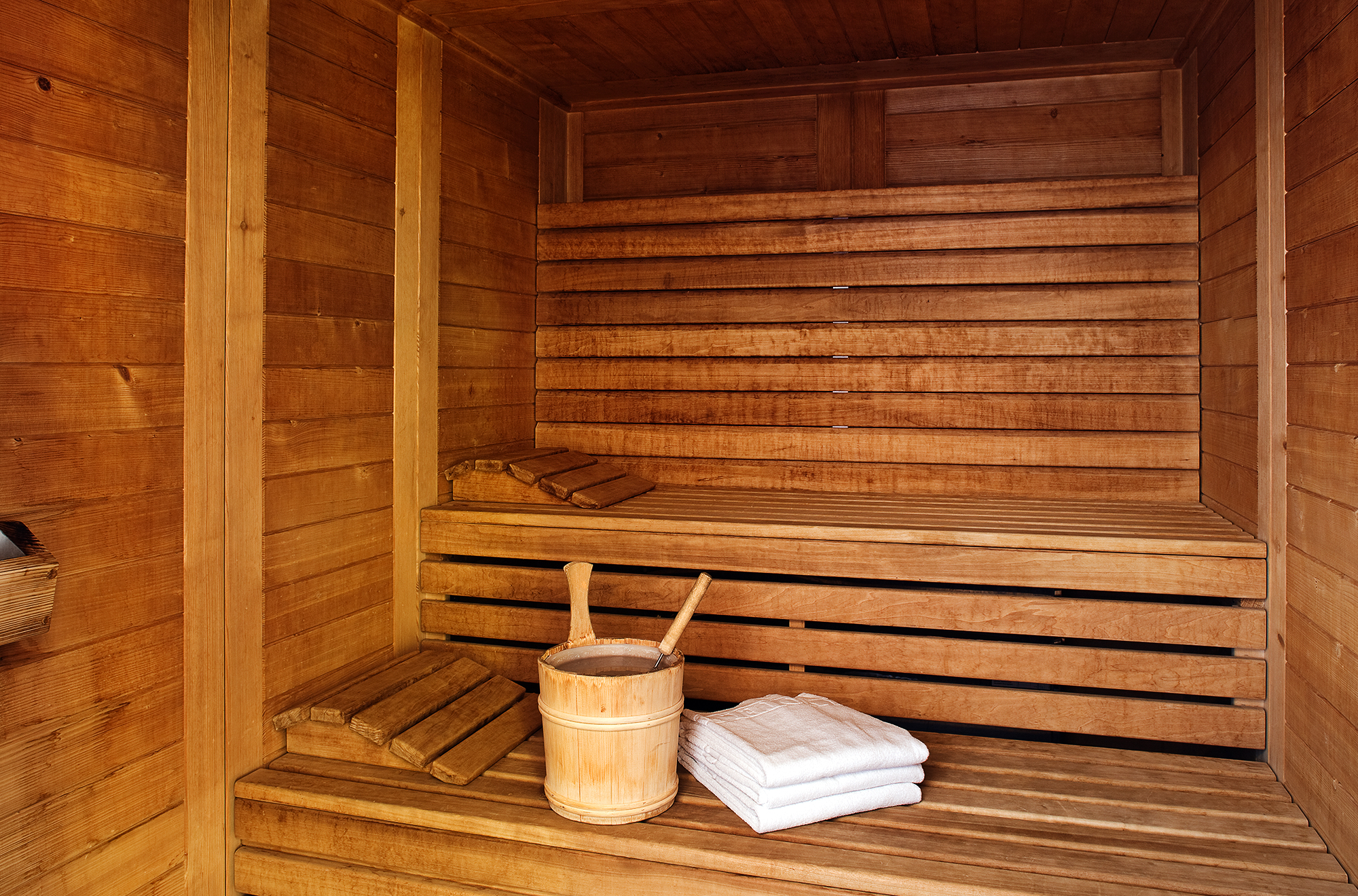 Eden Hotel Wolff - First Class in a central location in the heart of the city, near the main railway station
Ever since it was founded in 1890, the traditional first-class hotel has been one of the leading addresses in Munich. As the hotel is in a central location opposite Munich's main railway station, there are easy connections to all types of public transport and the Lufthansa shuttle bus to and from the airport. This makes our first-class hotel the ideal base for our guests in Munich. Munich city centre and its pedestrian zone, which starts at Karlsplatz/Stachus, are just a few minutes' walk away and you can visit all the sights of Munich's old town from there. Whether you are on a business trip, here for a meeting or enjoying a city break, we look forward to welcoming you to the first-class Eden Hotel Wolff in Munich! 
Central location near the main railway station in Munich
Thanks to its central location near Munich's main railway station, the Eden Wolff Hotel is just an easy 15-minute walk from the old town of Munich and the city centre. Or if you prefer to see the sights of Munich but save your legs, you can do so by S-Bahn (suburban railway), U-Bahn (underground) or tram, as all the stops are in the immediate vicinity of the hotel. You can reach the exhibition centre in 20 minutes on the U2 from the main station, while the Lufthansa airport bus will take you directly to the airport without stopping in 45 minutes. Our hotel garage and a public car park behind the hotel also offer parking for our guests. Please let us know if you need a parking space before you arrive or when you make your booking.
Direct bookings
For direct bookings on our website, we offer you a discount of 10% off the best daily rate until Dec.31, 2023 and the most flexible cancellation conditions up to 6 p.m. on the day of arrival. Using the  Best Price-Button you directly reach our booking engine and the reduced rates, Stay informed about promotions and arrangements and book your stay quickly and directly with us.
We offer you a variety of differently designed guest rooms whose flair and cosy elegance allow you to relax after a busy day. Our 214 hotel rooms and suites offer designs to suit everyone's taste, whether you prefer the classic hotel room style, a rather modern but elegant atmosphere or the unique Alpine style.
Choose your favourite room!
In our elegant restaurant next to Munich's main railway station, you can enjoy some of our real local delicacies. Whether you are looking for sophisticated international cuisine or more regional dishes, our master chef de cuisine Christian Sippel and his team delight the palates of Munich locals and international guests alike.
Daily open from 06.30 a.m. until 11.30 p.m.
As a conference hotel near the main railway station in Munich city centre, the Eden Hotel Wolff offers eight different spacious function rooms for a  variety of events. Modern conference facilities, air conditioning and catering to meet your needs add the finishing touches to what we have to offer.
The Kaminbar in the Eden Hotel Wolff is a popular central meeting point in Munich. Daily from 10.00 a.m. until 01.00 a.m. we offer you classic bar dishess and specialities from our restaurant menu. And the extensive drinks menu leaves nothing to be desired. Allow our skilled barista and our entire team to spoil you in front of the flickering flames of the fireplace.
Daily open from 10.00 a.m. until 01.00 a.m.
In our wellness oasis, you can recover your strength and energy. Fitness and conditioning equipment, a sauna, a steam bath and a roof terrace are available to enhance your sense of wellbeing. Pure relaxation with a view over the rooftops of Munich.
Our concierges are your point of contact for any questions or requirements during your stay at the Eden Hotel Wolff. You can find the details of our service here.
We are proud of our long tradition of hospitality dating back to 1890 and of the many regular guests who have become a part of our history. We would be delighted to welcome you among them and look forward to your visit.
Underground lines U1/2/4/5 to Hauptbahnhof
Tram lines 16/17 to Hauptbahnhof Nord
Tram line 19 to Hauptbahnhof